We desire to open our facilities to others who wish to use our facilities to tell others about Jesus Christ and who desire to build unity among a group.
Our facilities have something to offer every group. You can rent our facilities for the day, for one night, or for multiple nights. We hope that as you join us at Camp Crosspoint that your group will be renewed and refreshed as you enjoy the escape from the busy world around you.
Our campus is surrounded by a 60 acre lake, pine trees, and farm land. We offer you a quiet get away that will help you focus and come together as a group. Our facilities have much to offer: swimming pool, lake, recreation field, team building, archery and bb gun range, gaga ball, cabins, conestoga wagons, lodge, chapel, and more.
For more information on our facilities please view our facilities rentals page.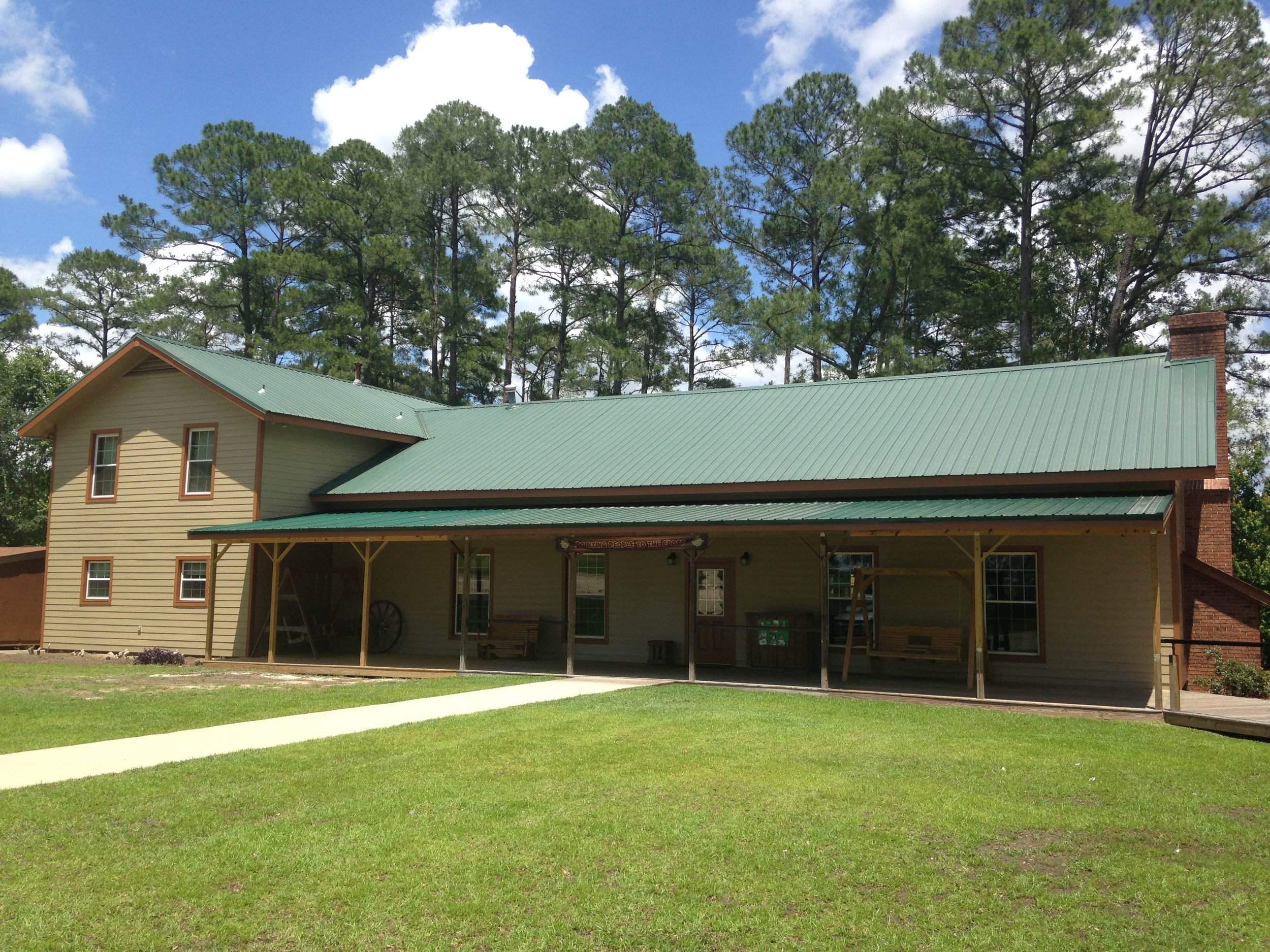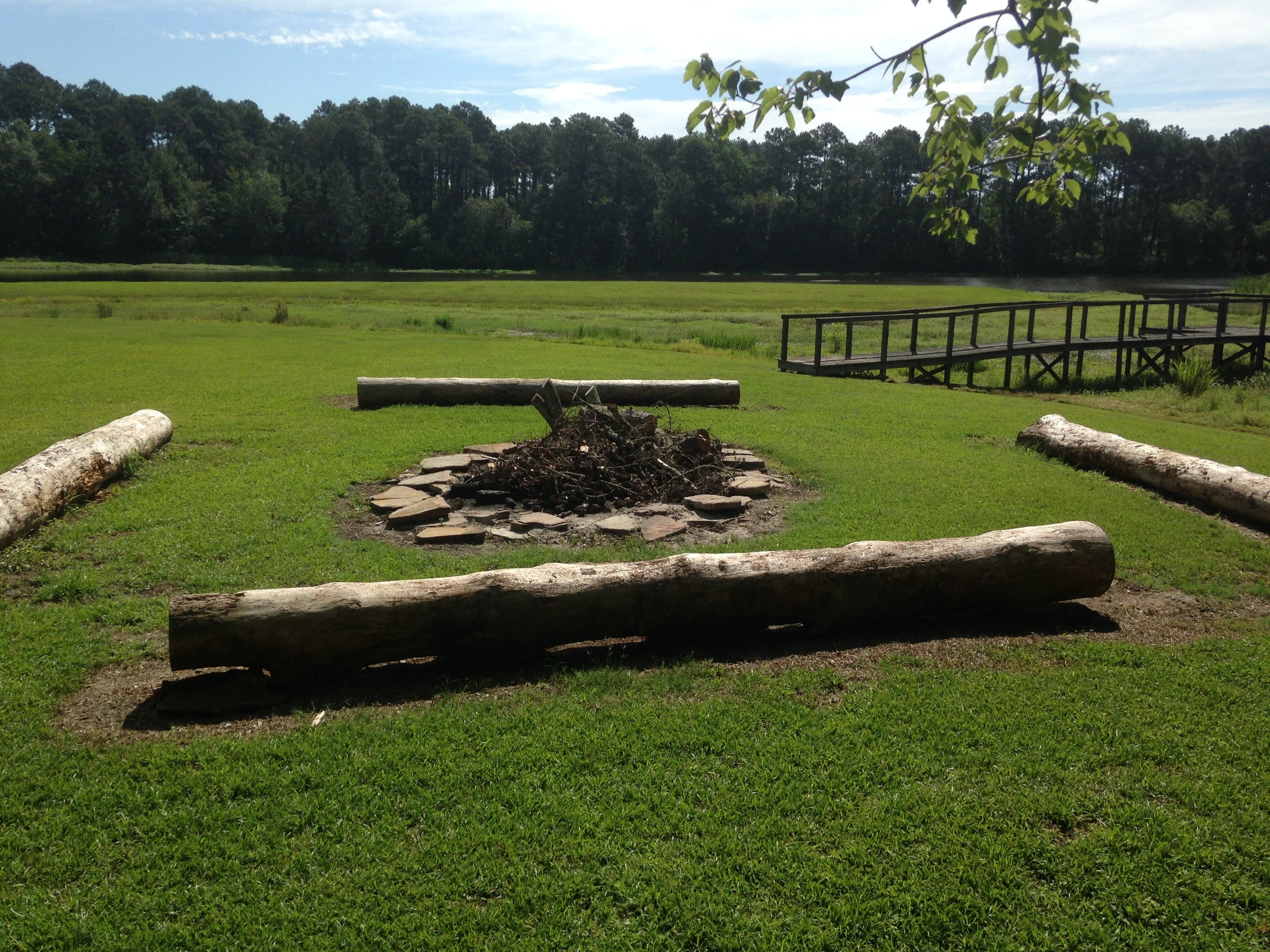 OUR FACILITIES OFFER
Lodge - The lodge offers a commercial kitchen, projector and screen, sound system, and seating for over 100.
Chapel - The chapel is our newest building on campus, completed in 2014. It has a seating capacity of 100 and includes a stage, projector and screen, and sound system.
Cabins - We have five cabins on the campus. Two cabins, Timeless Lake and Running Brook, are bunk cabins that sleep 12 each and each bunk cabin includes 2 showers and bathrooms. The other two cabins, Deep Creek & Peaceful Rivers bunk 10 people in each.
We have one guest cabin, Hidden Pond. Hidden pond sleeps up to 12 people, has a full kitchen, bathroom, and laundry.
Wagons - We have 4 Conestoga wagons on campus. Each wagon sleeps 8 and those in the wagons have access to bath houses for boys and girls. Each wagon has air conditioning and heat/heaters.
60 Acre Lake - We have a 60 acre lake that you can fish in as well as canoe, kayak, and swim.
Recreation Field - We have a recreation field with a baseball diamond, soccer goals, and a grass volleyball court. You are welcome to play any sports and games on the field that do not destroy the field.
Swimming Pool - We have a full size shallow pool. The deepest depth of the pool is 4 feet.
Archery/BB Gun - This activity must be run by a staff member at an additional charge.
Tennis Courts, Basketball Court, Covered Pavilion - The pavilion has many games under it. You will enjoy ping-pong, foosball, four-square, pool, and open space to do other activities.
Gaga Ball - "Gaga is a fast paced, high energy sport played in an octagonal pit. The more players the better! The game is played with a soft foam ball, and combines the skills of dodging, striking, running, and jumping, while trying to hit opponents with a ball below the knees. Players need to keep moving to avoid getting hit by the ball. Fun and easy, everyone gets a serious workout" (Gaga Center).
Team Building - We offer a 3 hour segment of teambuilding activities. We have over 40 games that will help your group develop unity. Each game will help build communication, trust, and problem solving skills. After each game the facilitator will debrief with your group and expound upon the unifying principles of the game. Team building is an extra cost per person. For more information click on the team building tab.